Royal Stag Construction Services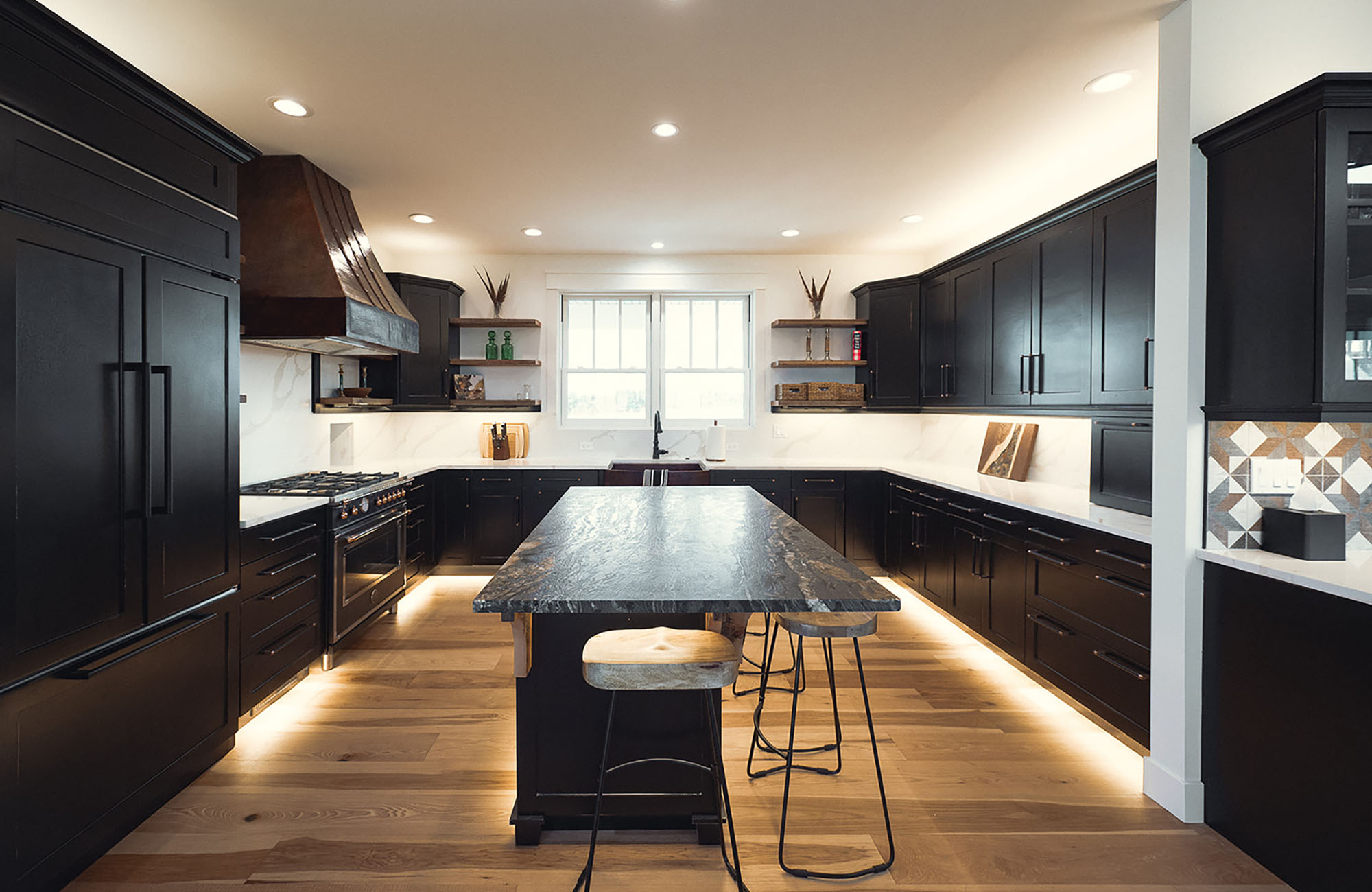 Is Royal Stag Construction building your next dream house? Do you need assistance with the interior design process as well? At Royal Stag Construction, we offer exclusive interior design assistance to our clients. As a client, all you have to do is bring our interior design team everything you want for your design, and we will help finalize the choices to fit your preferences best. Our goal is to bring your vision to life!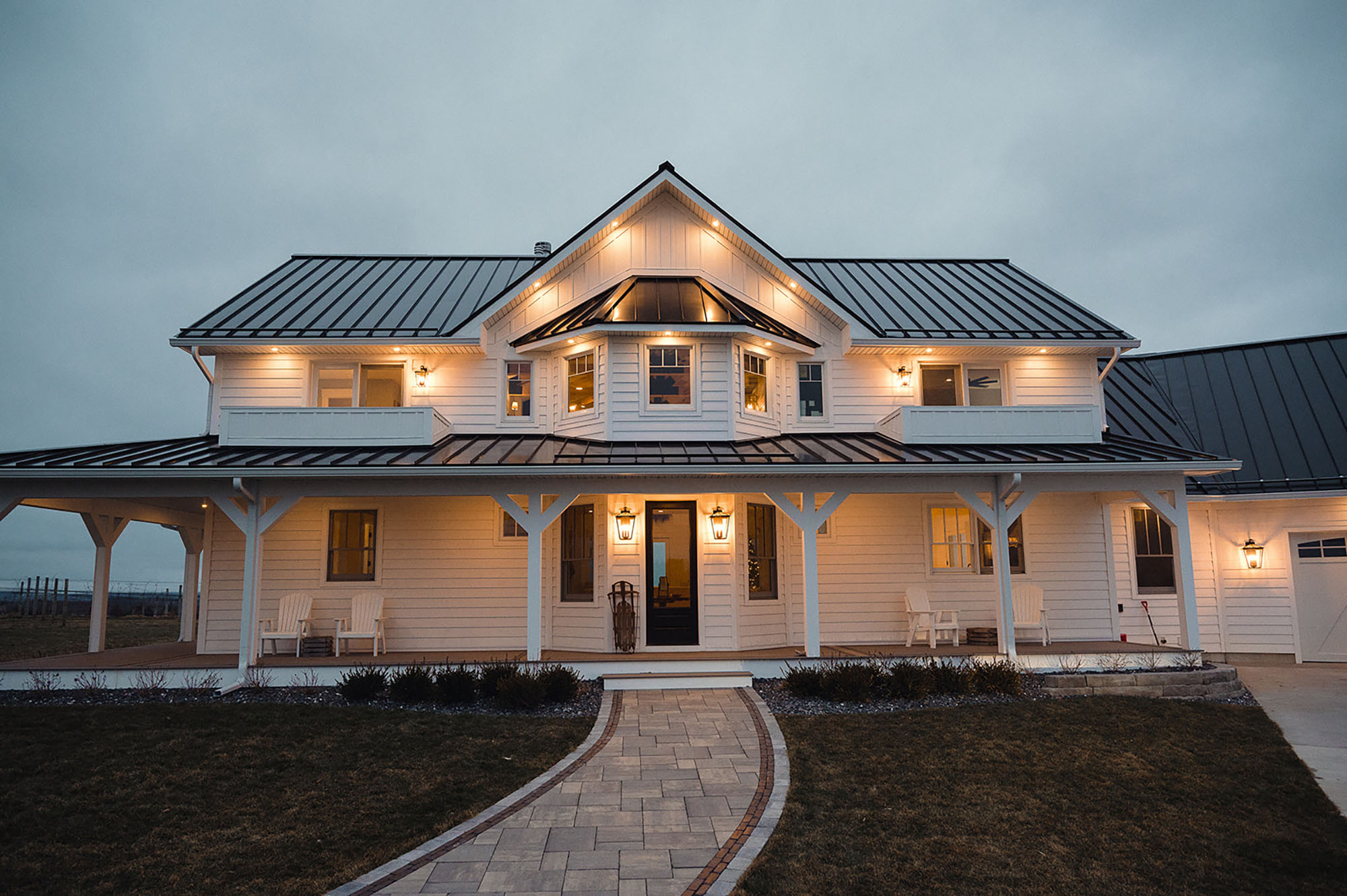 We are here to help with all your construction needs. Please gather the necessary documents and fill out our application. After submitting your application, a team member will review your project and contact you via email or phone based on your preferred contact method!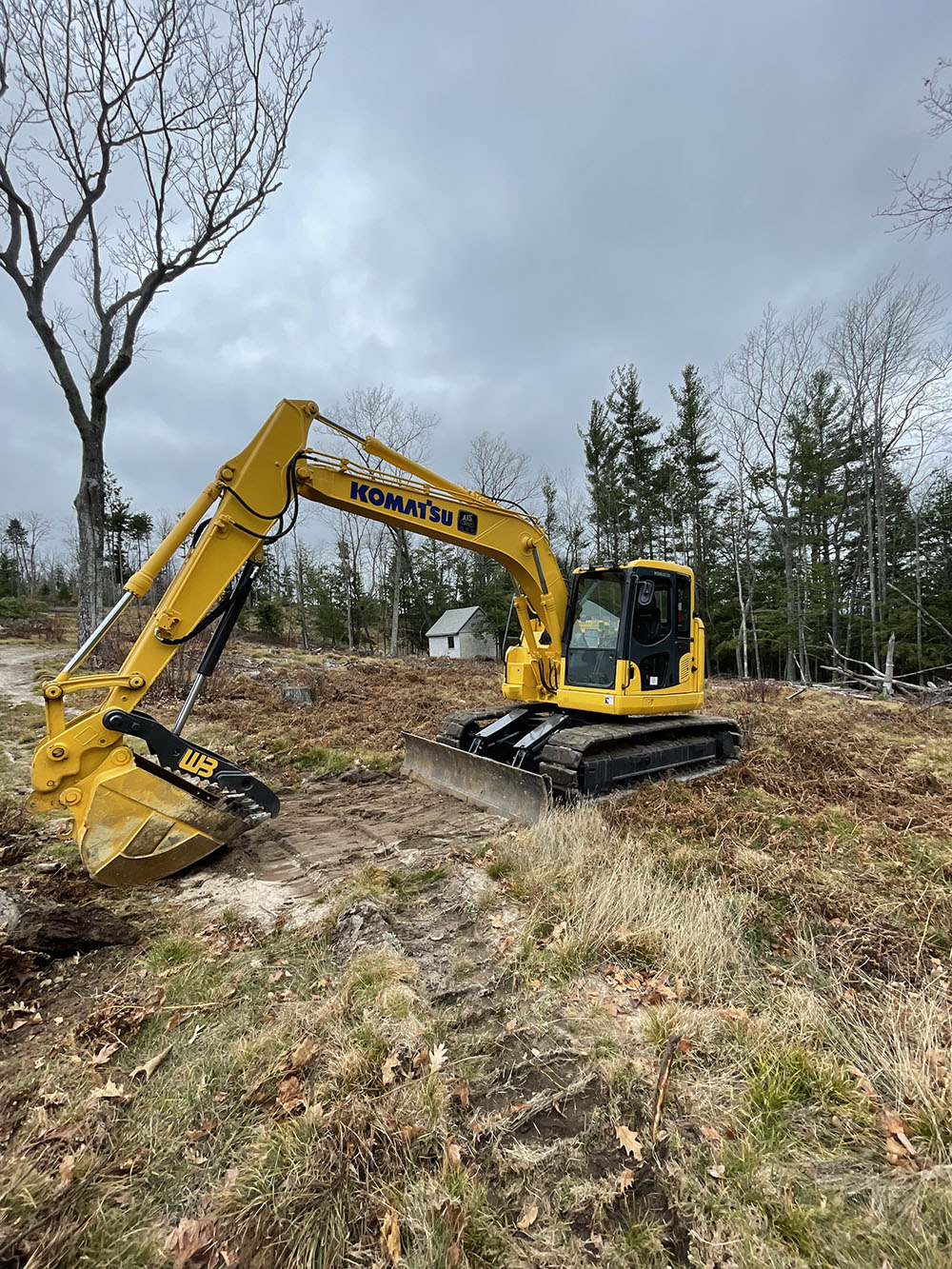 Royal Stag Construction can build your custom dream home and excavate your property before construction! Our experienced team of excavation professionals is available for your land clearing and stumping property needs.
Step One.
Create Project Budget
Before we begin the custom home build process, the client will need to create a budget for the project.
Step Two.
Get Pre-Approved For Financing
After creating and setting their custom-build budget, the client must get pre-approved for financing if applicable.
Step Three.
Pick Out Land/Property For Build
Then, the client must find and secure the land they want to build on. Royal Stag Construction can also provide excavation services if land clearing is needed.
Step Four.
Plan Design and Materials
The next step in the custom home build process is to have the client plan the design and materials they would like to use. We can help with design work once under contract!
Step Five.
THIS IS WHEN WE COME IN: Create Custom Home Build Estimate
At this point in the process, Royal Stag Construction will come in and handle the rest of the build.
Step Six.
Construction Cost Adjustments
Royal Stag Construction will work with the client to meet the budget and work on any construction cost adjustments.
Step Seven.
Finalize Contract and Estimate
Royal Stag Construction will then finalize contracts and estimates between the bank, homeowner, and subcontractors.
Step Eight.
Down Payment and Start Construction
After receiving the down payment, we will start the construction process and schedule subcontractors.
Step Nine.
Finalize Design and Colors
Royal Stag Construction's design team is happy to assist in any material selections and will ensure the project stays within budget!
Step Ten.
Start Project Build
At this point the project is in motion and we will update the client throughout the build process to every step of the way.
Want Royal Stag Construction To Build Your Dream Home?
Inquiry Now